Beth Israel Lahey Health To Require COVID-19 and Influenza Vaccines for All Staff
Cambridge, Mass. – Beth Israel Lahey Health (BILH) today announced plans to require all physicians and staff to be vaccinated against COVID-19 and influenza as a condition of employment. Flu vaccination will be required later this year, and COVID-19 will be required following final FDA authorization of at least one COVID-19 vaccine.
BILH President & CEO Kevin Tabb, MD, shared the following video message with all staff today.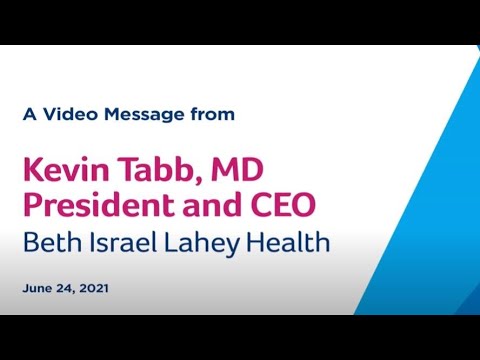 Read the video transcript in the following languages: